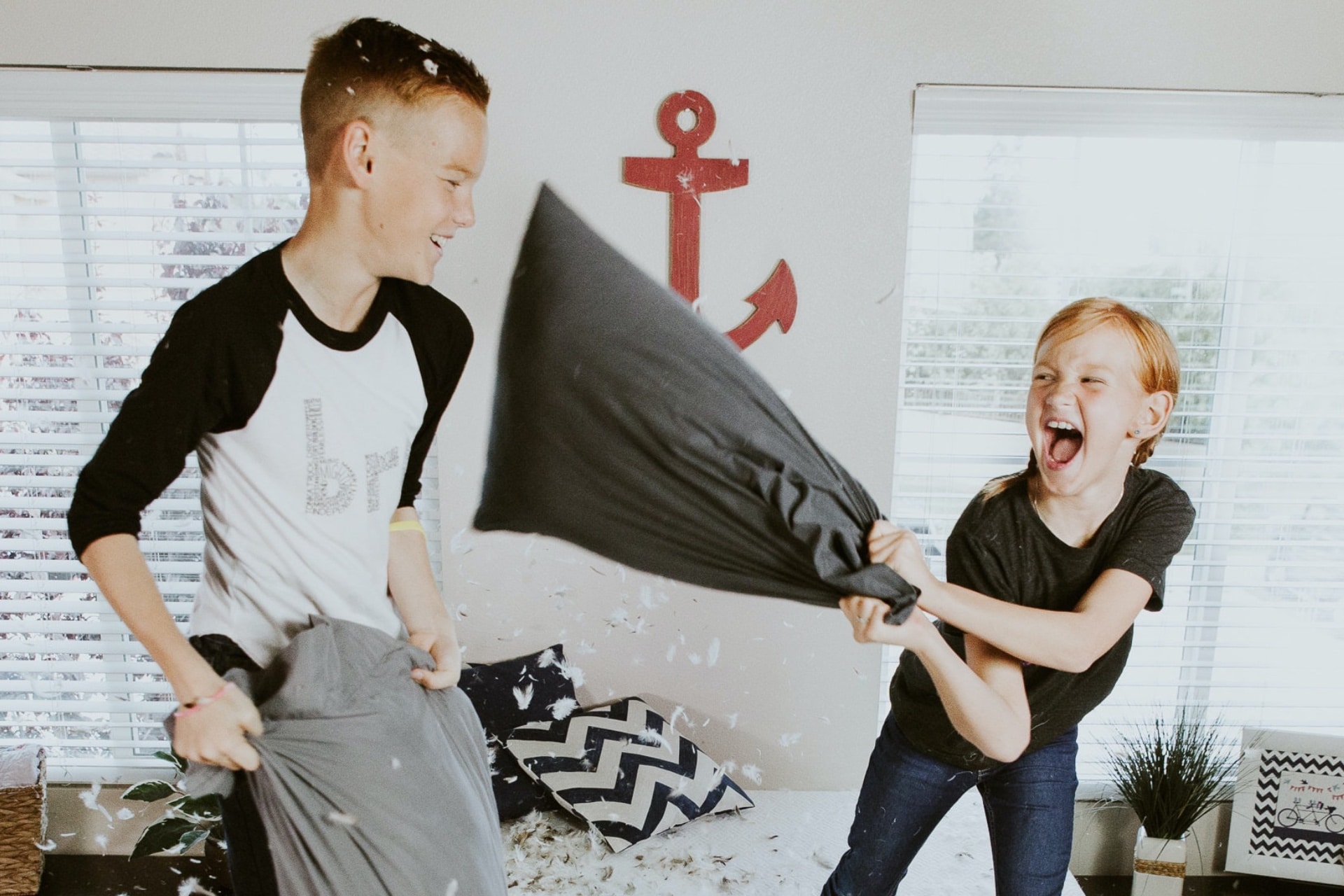 Is the fighting driving you insane?
Do your children complain that you love one of them more?
Are there too many mean words, bickering about who got more, and arguing over the silliest things?
If like me, you grew up WITHOUT a healthy example of how siblings can be supported, it can feel hopeless.
BUT, there's a quick way to grow your sibling parenting skills.
Parenting Siblings School is a 2-part course offering real solutions for creating a more peaceful home.
Curriculum designed for parents of toddlers, preschoolers and elementary schoolers
Tuition includes access to each 1-hour recording for 90 days.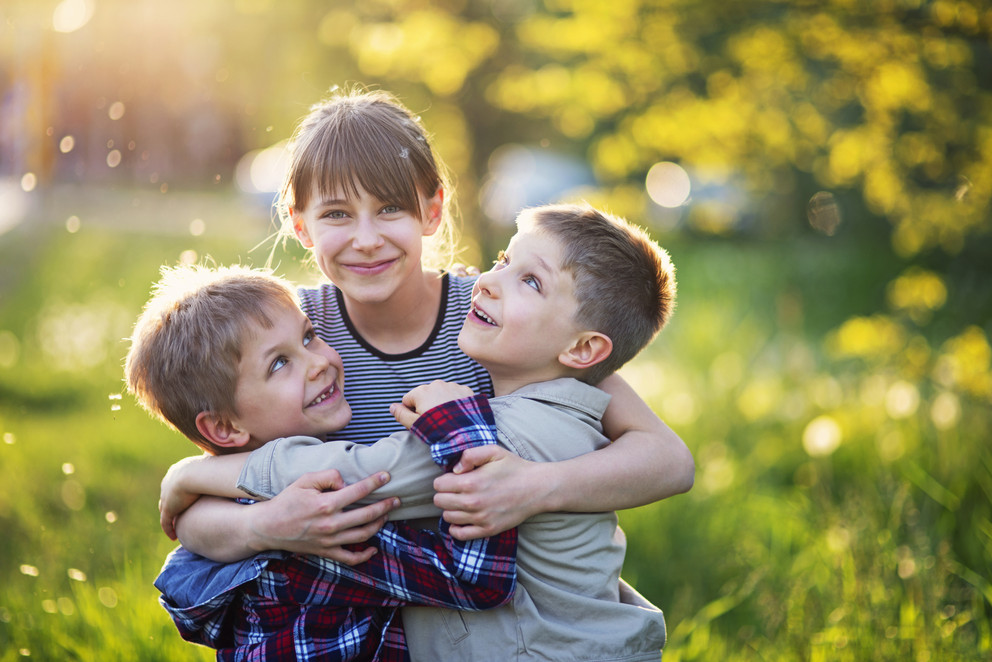 Part One: How to Create a Peaceful Sibling Culture
Recording Available Immediately
Treat jealousy, constant bickering, mean words & tattling with confidence
End the "you love her more!" complaint once and for all
Learn when to step in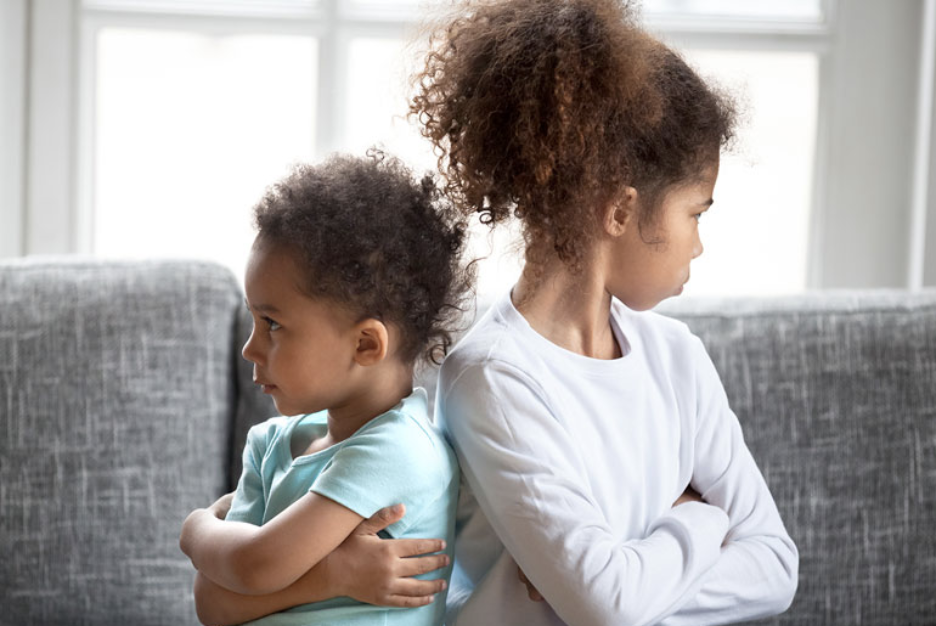 Part Two: How to Address A Sibling Conflict
Recording Available Immediately
Learn the blueprint for positive conflict resolution
Help kids set boundaries & hear each other's point of view even when their skills, ages and personalities are very different
Become the calmest one in the room
Now... Exhale.
You're one step closer to supporting a peaceful and positive sibling relationship.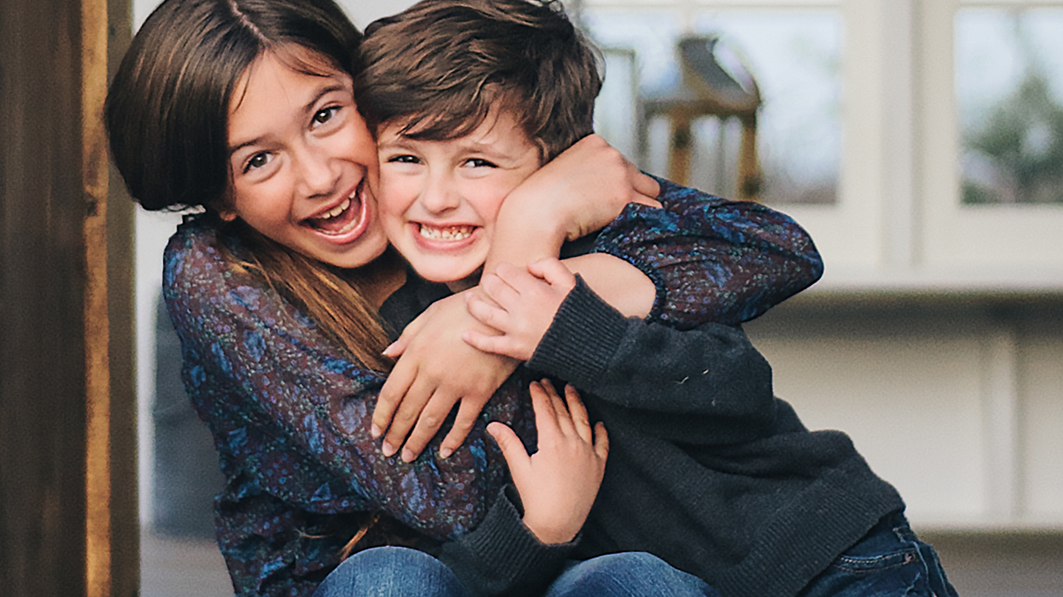 What fellow parents are saying"
"I've been a parent for 14 years and I learned more in one hour than I did in reading 5 books!" - Melissa
"Great class today! ... I feel like there were snippets I have been introduced to by you, and I loved diving deeper into sibling relationships! Man, the way you flush things out left me so encouraged with so many good things to think about. Thanks so much for this class!" - Rachel
"Going over part one of the Parenting Siblings School and LOVING the opportunity to create a mantra and bedtime blessing!!! Such an amazing thought process to bring everyone together! Even daddy...a sport related way to cheer everyone on is solid for getting us all on the same page! Thank you!" -Janelle 
"Fantastic workshops, Mary! You are changing peoples lives! I'm so grateful I signed up for this when my kids are so young. I feel like you've helped me reframe my role as a mom and allowed me to feel less fearful of conflict!
I am sitting in the kitchen and just listened to my sweet husband translate his way through an argument exactly like we just learned! Gosh, Mary. Thank you so much. Your classes are our new favorite dates. ❤️❤️❤️ PS the role-playing was fun!" - Surabhi 
"Mary provides an attuned loving presence that has helped me articulate my values and consistently operate out of that knowledge. Plus she holds loving boundaries that stop me from BS-ing myself about what really matters most in tough situations. I recommend coaching with Mary." - Marie
"I watched part 1 of your sibling conflict course this weekend. ALREADY IMPLEMENTING my 3 goals and had 2 wins this morning!!! Feeling like an emotional ninja who will do that love bomb on that needy child.Thanks so much!!!" - Katie M
"I purchased and listened to your first lecture yesterday. So helpful, my children are 9 and 11. My favorite is about translating their complaints as a need for love. Thank you!" - Holly
"How practical the information was! I feel like I can walk away and immediately make small changes that will have a large impact." - Stephanie
"It was a really fresh and encouraging way to look at sibling conflict. It gave me tangible things I can do to help my kids have healthy sibling relationships." - Rachel
about your instructor:
Mary Van Geffen
Hello! I'm Mary - the international parenting coach for overwhelmed moms of strong-willed & Spicy children. 
I help parents gain confidence to choose gentle, respectful discipline especially if they weren't raised that way. 
My day job is coaching parents over the phone on how to be more confident and connected to their children. 
My ministry, though, is on Instagram where I post encouraging parenting tips every single day. Reading my posts will help you delight in your child and remember that you are enough.
I believe that when a mom like you realizes how hard she is on herself, she cracks the door open for some self-compassion. Then her entire family is bathed in light! 
I'm a certified Simplicity Parenting Counselor® and Professional Co-Active Coach® but my greatest achievement, is cultivating a calm, kind and firm relationship with my spirited go-getter daughter (now 16), polar-opposite introverted son (14) and un-Enneagramable hubby.
Check your inbox to confirm your subscription