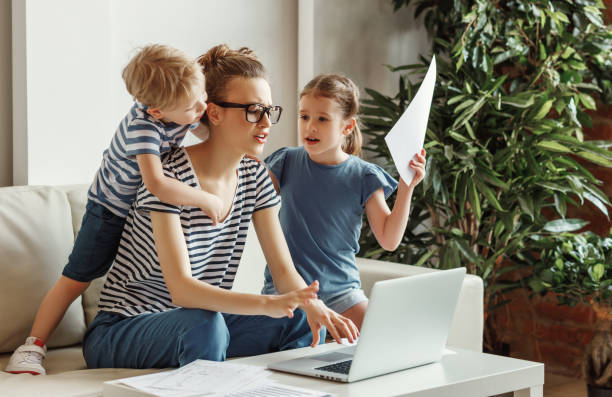 Raising a human being can be so triggering.
Have you ever lost your cool and made a tough situation with your child even worse? We've all been there. There's nothing wrong with you, momma.
Self-regulation is a skill. That's good news! You can learn how to stay calm by educating yourself and practicing a new way of being.
Ready to get started?
Stay Calm in the Chaos is a 1-hour course that will help you commit to becoming a more peaceful presence for your child.
WHEN
available now
Now... Exhale.
You're one step closer to learning how to be calm in the chaos.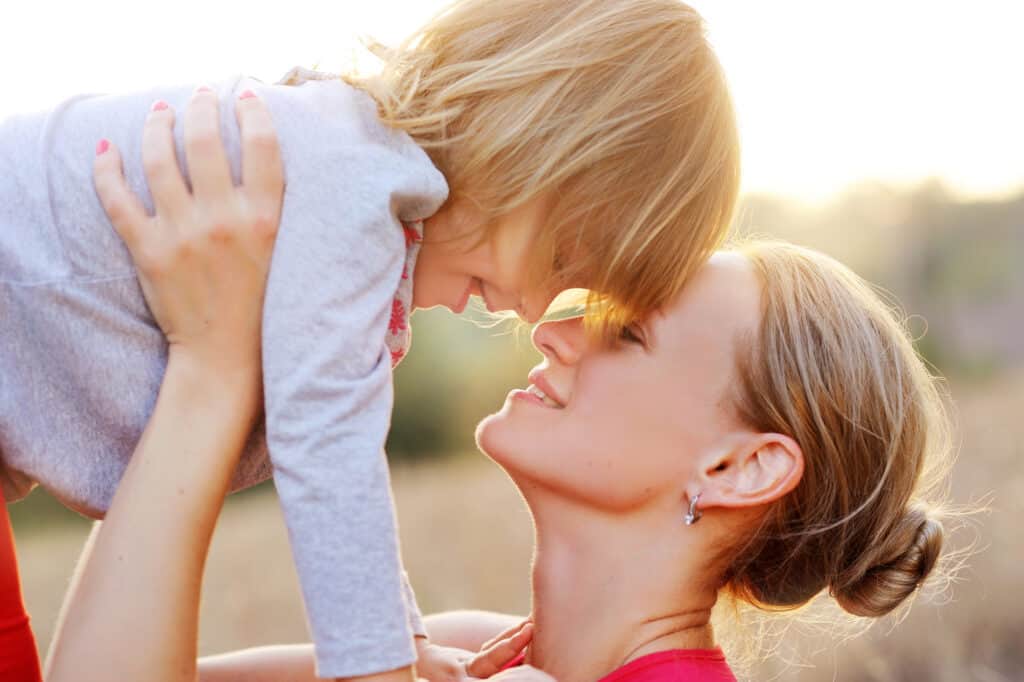 What other parents are saying:
"I would like to give you a sincere, heartfelt 'thank you' from this weary mom of 2 spicy toddlers. I've read gentle parenting books, said a lot of prayers, joined workshops, listened to podcasts and basically arrived at the conclusion that I was always just too depleted and overwhelmed to buck up and try any harder than I already was (enneagram 5 👋🏻)...
...Your permission and resources to "work on my energy more than my response" resonated so heavily with me that it brought tears to my eyes right there on camera with strangers. The tools you've taught me will be invaluable to my mental health and the atmosphere of our home. I feel more hopeful about motherhood today than I have in a very long time. Thank you for teaching me and relating so well to me." - Jessica
"This class was fantastic. It was bite size information that was edible. Anything more would of been a fire hose and a choking hazard. I learned great things today!! I needed it! (And your instagram was remarkable in managing expectations of what was going to be discussed and what was not). GO LOVE ON YOURSELF!" - Mindy
"Mary, I cannot stop thinking about that class. Thank you so much for the work you do- I'm so thankful I stumbled across your content a year ago. I know you put a lot of thought and intention into these things, and the fruit is there.
I put finding you on my list called "Things I'm So Glad I Get to Experience In My Lifetime." Also on this list- Hamilton, Schitt's Creek, and hot buttered rum. These are just a few things I'm glad I didn't miss out on in life." - Rachel
"I don't know a single person who wouldn't benefit from this - parent or not, we can literally always be better at recognizing our bodies and our emotions. Finding your calm is an interpersonal skill that everyone needs. I would have paid more - truly. But I like the price point because it's easily justifiable, I'd happily spend $30 for an hour class that I can only do once, but this recording means I can review it again when I need it. I'd spend $30 every month of my life to have someone tell me, "This kid is trying, just like I am.." until it sinks in and I can keep my cool." -Stephanie
about your instructor:
Mary Van Geffen
Hello! I'm Mary - the international parenting coach for overwhelmed moms of strong-willed & Spicy children. 
I help parents gain confidence to choose gentle, respectful discipline especially if they weren't raised that way. 
My day job is coaching parents over the phone on how to be more confident and connected to their children. 
My ministry, though, is on Instagram where I post encouraging parenting tips every single day. Reading my posts will help you delight in your child and remember that you are enough.
I believe that when a mom like you realizes how hard she is on herself, she cracks the door open for some self-compassion. Then her entire family is bathed in light! 
I'm a certified Simplicity Parenting Counselor® and Professional Co-Active Coach® but my greatest achievement, is cultivating a calm, kind and firm relationship with my spirited go-getter daughter (now 16), polar-opposite introverted son (14) and un-Enneagramable hubby.
Check your inbox to confirm your subscription